Let us find jobs for you based on your skills and experiences in your LinkedIn profile
Let us find jobs for you based on your skills and experiences in your LinkedIn profile
Military Professionals & Protected Veterans
Upsher-Smith is proud to support members of the U.S. armed forces by making an ongoing and conscious effort to hire veterans and active duty military service men and women. We appreciate our nation's heroes, and we believe that the experience gained through their military service makes them ideal candidates for our company and work culture.
Upsher-Smith recruits at military-focused local and virtual career fairs. We also strive to support current employees who have been deployed overseas or are serving domestically.
It is the policy of Upsher-Smith to provide special accommodations to anyone with a disability who needs assistance to search and apply for jobs. Please contact angela.blomquist@upsher-smith.com or 1-763-315-2303.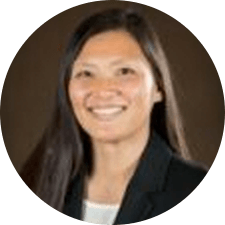 "Upsher-Smith does a really great job of showing appreciation to military personnel and veterans, like me, who are employees. Almost every year, on Veterans Day, there is either a big 'thank you' company celebration or a special communication initiative highlighting our individual service. These kinds of events and acknowledgments are always voluntary, so there is no pressure to participate, if you'd rather not. For me, I find it nice to be recognized for one of the biggest decisions I've made in my life. It's also great to be able to find out who else has served—because that topic doesn't always readily come up during work conversations!"
– Amanda Hough, Senior Procurement Specialist
Honoring Those Who've Served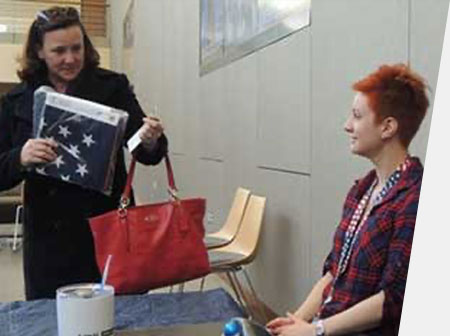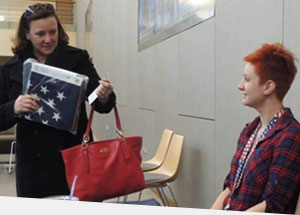 Enjoy these benefits, which include but are not limited to:
Fitness Club reimbursement

Casual dress code every day

Take your birthday off as a holiday

Free soda and coffee in our facilities

Free wellness programs, including biometric screenings and flu shots

Pet insurance (they are important, too!)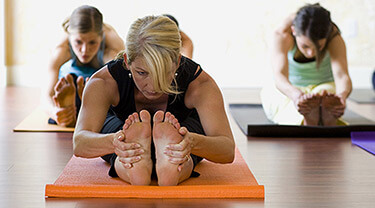 We are committed to a philosophy of work/life balance at Upsher-Smith.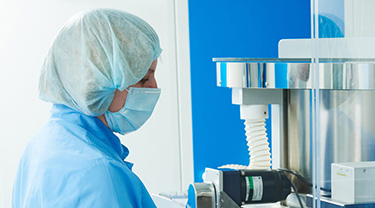 We currently have openings in Manufacturing Operations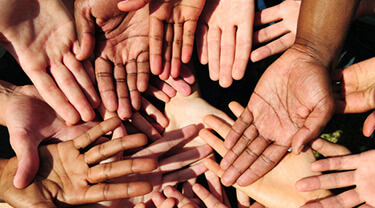 We strive to offer a workplace and culture that is both respectful and inclusive of everyone's unique backgrounds.
Upsher‐Smith respects your privacy. We will not sell or rent your email address to any third party. You may opt out of receiving job posting alerts at any time.