Let us find jobs for you based on your skills and experiences in your LinkedIn profile
Let us find jobs for you based on your skills and experiences in your LinkedIn profile
Striving To Develop High-Quality Products That Help Improve Lives
Upsher-Smith offers challenging careers and opportunities for personal and professional growth in an array of areas. We are committed to the dynamic and ongoing training and development of our most important assets—our employees. We currently have openings in Manufacturing Operations, which is responsible for converting individual component materials into high-quality products while maintaining a consistent and efficient product supply at the lowest possible cost. With these opportunities come a full range of employee benefits (including shift differential pay for 2nd and 3rd shift positions) and a workplace where we continue to pursue creative solutions that enhance the employee experience that help us improve the health and lives of patients through our unwavering commitment to high-quality products and sustainable growth.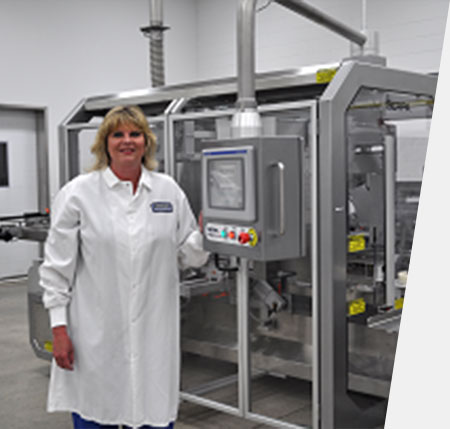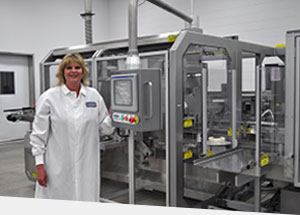 Hear from Amy Neisen, Manufacturing Operations at Upsher-Smith Laboratories
People ask me why I've stayed with Upsher-Smith for almost 30 years. I tell them that it's because of our career opportunities and the top notch conditions of our manufacturing environment. Our facilities here are clean and safe, and we're constantly getting to work with new equipment, develop new products and encounter new challenges.
It all ties back to the rewarding culture that is offered at Upsher-Smith. We are strong believers in collaboration, regardless of where you are in the org chart. Newer team members are able to learn from those with more experience and feel comfortable asking them for guidance. This company also recognizes the hard work of employees by strongly advocating a work-life balance and offering competitive wages with an attractive benefit package.
Enjoy these benefits, which include but are not limited to:
Fitness Club reimbursement

Casual dress code every day

Take your birthday off as a holiday

Free soda and coffee in our facilities

Free wellness programs, including biometric screenings and flu shots

Pet insurance (they are important, too!)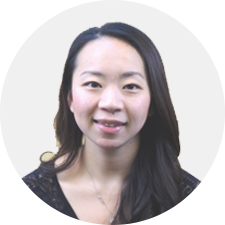 "Upsher-Smith offers a fun, fast-paced environment where I'm always learning something new. While working here, I've been able to develop my skills in leadership and teamwork, as well as my technical skills. Our leaders encourage us to think out of the box, and our training department supports our growth and development. I'm proud to work for such a strong team!"
— Suzannabeth Mua, Sr. Packaging Tech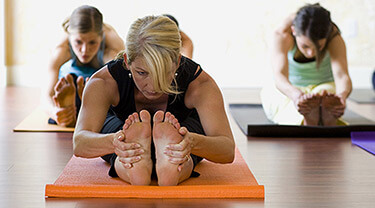 We are committed to a philosophy of work/life balance at Upsher-Smith.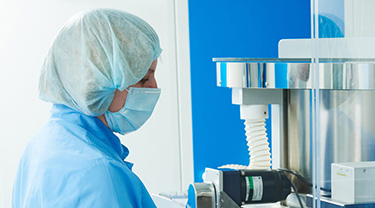 We currently have openings in Manufacturing Operations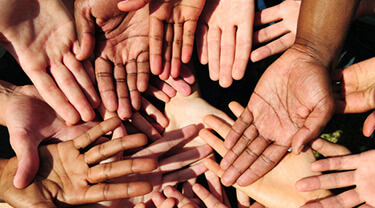 We strive to offer a workplace and culture that is both respectful and inclusive of everyone's unique backgrounds.
Upsher‐Smith respects your privacy. We will not sell or rent your email address to any third party. You may opt out of receiving job posting alerts at any time.