Let us find jobs for you based on your skills and experiences in your LinkedIn profile
Let us find jobs for you based on your skills and experiences in your LinkedIn profile
Category: Engineering
City: Maple Grove
State: Minnesota
8569
T434-2B
This position is responsible for the support, calibration and maintenance and qualification of laboratory instruments (HPLC, GC, FTIR, etc.) used in the Upsher-Smith Analytical Laboratory in accordance with all applicable cGLP, FDA and other regulatory requirements.
Responsibilities:
Perform maintenance and calibrations for intermediate laboratory instruments (eg. HPLC, UPLC, GC).

Subject matter expert for operation and troubleshooting of intermediate laboratory instruments.

Assess impact and provide recommendations for requested changes (Change Control) in qualified laboratory instruments with support.

Support and maintain the qualified state of laboratory instruments in compliance with USL, FDA and other regulatory requirements. Write qualification documents (IQ/OQ/PQ, etc.) and technical reports with support.

Perform monitoring and testing to qualify equipment, systems and facilities per qualification protocols with support.

Train analysts on intermediate laboratory instruments.

Intermediate understanding of USP chapters related to calibration and qualification of equipment with ability to evaluate proposed changes and their impact.

Author SOP deviations and atypical instrument performance investigations with support.

Coordinate instrument qualification activities.

Prioritize workload independently and tracks completion of high priority activities.

Plan maintenance and calibration activities around lab testing activities and be willing to shift priorities to meet business need.

Comply with laboratory safety policies and follows standard operating procedures.

Provide suggestions for process/procedure improvements and participate on project teams to execute the change.

Ensure that tasks performed are consistent with Company Policies and Code of Conduct.

Correspond with outside vendors, compendial groups (USP, BP, etc.) and other departments with minimal supervision.

Review and revise SOPs used for instrument operation/maintenance/calibration.

Demonstrates the ability to manage multiple priorities at one time.

Leads intra-department continuous improvement projects of limited scope.

Manage project timelines with support and notify management if deadlines will not be met. Propose solutions to reduce the impact.
Requirements:
A Bachelor's Degree in Chemistry, Engineering or related field with a minimum of 4 years' experience, preferably in the pharmaceutical industry. With a Master's Degree a minimum of 2 years' experience, preferably in the pharmaceutical industry. Or, 10 years' experience working in a laboratory setting, with a minimum of 4 years maintaining and/or calibrating laboratory equipment, preferably in a regulated industry, in lieu of a degree. Demonstrated skills in calibrating and maintaining HPLC, GC, IR, AA, and UV and other laboratory equipment.
Upsher-Smith Laboratories, LLC is committed to providing equal employment opportunity to all applicants and employees according to all applicable equal opportunity and affirmative action laws, directives and regulations of federal, state and local governing bodies and agencies. In keeping with this commitment, Upsher-Smith Laboratories, LLC will recruit, hire, train and promote persons in all job titles, without regard to race, color, creed, religion, sex (including factors related to pregnancy or child birth), national origin, age, marital status, familial status, disability, sexual orientation, gender identity status with regard to public assistance, employment status, local human rights commission activity, status as a protected veteran, genetic information, atypical hereditary cellular or blood trait, or any other protected category.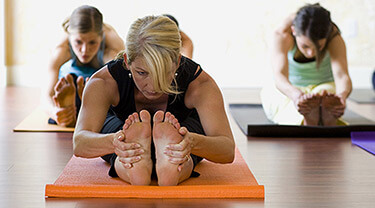 We are committed to a philosophy of work/life balance at Upsher-Smith.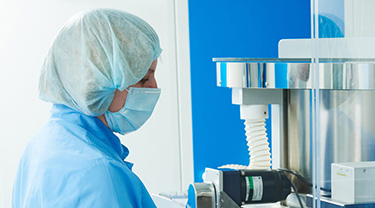 We currently have openings in Manufacturing Operations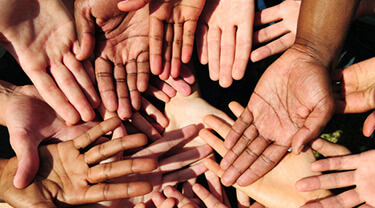 We strive to offer a workplace and culture that is both respectful and inclusive of everyone's unique backgrounds.