Let us find jobs for you based on your skills and experiences in your LinkedIn profile
Let us find jobs for you based on your skills and experiences in your LinkedIn profile
Intern - Corporate Engineering
Category: Intern
City: Maple Grove
State: Minnesota
8517
The Corporate Engineering Intern will provide engineering project support on temporary basis through the Upsher-Smith Internship Program.  Project work
includes capital projects for pharmaceutical manufacturing facility build and site expansion.  Projects focus on mechanical, electrical, and architectural
systems.  Work with others to prepare working plans, organize documents, and trouble-shoot systems. Intern will learn engineering principles and requirements in a regulated, manufacturing and packaging environment (pharmaceuticals).
Job Requirements:
Perform project support activities at direction of assigned supervisor(s). 
Research and gather information from databases and from subject matter experts. 
Organize equipment and systems records, reports, and archive information. 
Organize and maintain project files. 
Organize and assist in management of supervisor's files and databases. 
Create and modify drawings using AutoCAD and/or SolidWorks software. 
Maintain the engineering library including cataloging information and controlling access to data. 
Requirements:
Engineering degree or in-pursuit of engineering degree from accredited college required.  Mechanical or electrical engineering program preferred. A minimum of a part-time and/or intern job that demonstrates maturity and responsibility.  Applicant must be in the junior or senior year of engineering program. Experience working with Microsoft Word, Excel, and Power point; AutoCAD; SolidWorks is a plus.
Upsher-Smith Laboratories, LLC is committed to providing equal employment opportunity to all applicants and employees according to all applicable equal opportunity and affirmative action laws, directives and regulations of federal, state and local governing bodies and agencies. In keeping with this commitment, Upsher-Smith Laboratories, LLC will recruit, hire, train and promote persons in all job titles, without regard to race, color, creed, religion, sex (including factors related to pregnancy or child birth), national origin, age, marital status, familial status, disability, sexual orientation, gender identity status with regard to public assistance, employment status, local human rights commission activity, status as a protected veteran, genetic information, atypical hereditary cellular or blood trait, or any other protected category.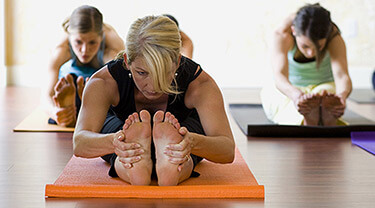 We are committed to a philosophy of work/life balance at Upsher-Smith.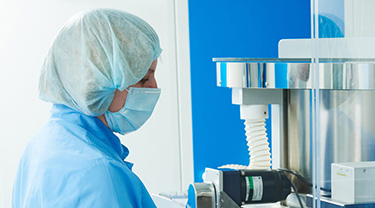 We currently have openings in Manufacturing Operations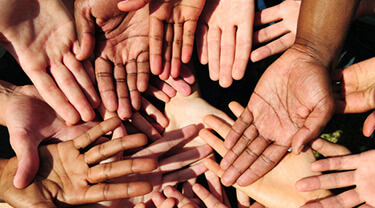 We strive to offer a workplace and culture that is both respectful and inclusive of everyone's unique backgrounds.